NSW Sustainability
Awards
NSW Sustainability Awards Winners
MEET OUR 2021 WINNERS!
From living seawalls made from upcycled materials, to a local health district tackling sustainability in hospitals, the winners of the NSW Sustainability Awards, presented by the Banksia Foundation, are working towards a more sustainable future.
Announced on Thursday, 9 December at a celebration in Sydney, the awards make up the first state program of Australia's longest running national sustainability award, the Banksia Awards.
Innovative waste solutions, clean technology and healthy sea life were priorities for the businesses, communities and individuals who won the seven award categories.
Among the winners are the Sydney Institute of Marine Science, which won the Biodiversity Award for their innovative design that combines ecology and engineering to promote marine life; Planet Protector Packaging, which won the Circular Transition Award for their sustainable packaging made from waste wool; and Green Eco Technologies, the winner of the Small & Medium Enterprise Transformation Award, for their work implementing a food waste conversion system at the Four Seasons Sydney.
Banksia Foundation CEO Graz van Egmond says the winners of the inaugural NSW Sustainability Awards herald a bright future for meaningful climate action.
"The judges were thrilled to see such innovative and inspiring initiatives," Ms van Egmond says.
"The winners share a drive to create a healthy future for people and the planet, but they're doing so in such different ways.
"They are all leaders in their field and are disrupting the status quo with their thinking."
Access the Press Release here.
Minister's Young Climate Champion
Kya's Bushfire Recovery Community Seed Bank
At only 11 years-old, Kya has created a plan to help her local neighbourhood recover from the 2019-2020 bushfires. She applied for and received a Roots and Shoots mini grant to grow native shrubs and flowers, as well as vegetables, to begin to replace what was lost to the fires.
Finalists:
Hamilton Public School – Hamilton Public School, inspired by the SDGs, created Blue Gate Garden TV.
Richmond Agricultural College – Team Yr 7 AgSTEM students participated in a hackathon with Cotton Australia & Australian Wool Innovation to explore sustainable futures for fibre industries.
NSW Clean Technology Award Winner

Degnan Constructions
When Degnan Constructions approached the Como Train Station upgrade they seamlessly integrated sustainable design into the project via a solar panel glass canopy that would provide shade and generate electricity!
Finalist:
Global Sustainable Energy Solutions – GSES launches a complete solar asset management platform with engineering and financial analysis.
NSW Biodiversity Award Winner
Sydney Institute of Marine Science
Through innovative design that combines ecological and engineering know-how, a team at the Sydney Institute of Marine Science is bringing marine life back to built structures globally.
"Living Seawalls are honoured to be recognised amongst an incredible group of change-makers, all working to improve our planet. Seawalls, breakwaters and other built structures are a growing source of biodiversity loss in our coastal oceans. The NSW Sustainability Awards provide an amazing opportunity to share our message of co-design for both humans and nature"
Melanie Bishop, Sydney Institute of Marine Science
Finalists:
The Mulloon Institute – Biodiversity benefits as the Mulloon Institute rehydrates and regenerates landscapes.
Saving Our Species Program – Saving our Species is a framework for largescale conservation that goes far beyond what is required.
NSW Circular Transition Award Winner

Planet Protector Packaging
Goodbye polystyrene, Planet Protector Packaging is in the race to become the market leader in sustainable thermal packaging that doesn't harm the planet. They manufacture WOOLPACK from waste wool that is unsuitable for the textile industry.

Finalists:
Auburn Hospital Recycling Team – Hospital workers working for their global community and the planet.
Nestle Australia Ltd – Nestle creates circularity for soft plastic packaging in Australia.
Lake Macquarie City Council – The Local Government leading the Circular Economy transition
NSW Net Zero Action Award Winner

Hunter New England Local Health District
The 'Sustainable Healthcare – Together Towards Zero' initiative outlines Hunter New England Local Health District's commitment to achieve carbon and waste neutrality by 2030, a first for any Local Health District in NSW.
"As Hunter New England Health strive to become Carbon and Waste neutral by 2030, we are grateful to the Banksia Foundation for driving sustainable excellence. As we continue to manage one pandemic, we will lead another. Sustainable Healthcare, Together Towards Zero 2030."
Elissa Klinkenberg, Sustainability Project Manager Hunter New England LHD

Finalists:
Sydney Trains – Sydney Trains achieves Net Zero emissions – sustainably connecting our communities.
Port of Newcastle – As custodians of the region's critical asset, Port of Newcastle is diversifying its trade as it strives to create a safe, sustainable and environmentally and socially responsible future.
Pablo & Rusty's Coffee Roasters – Pablo & Rusty's coffee roasters are a Carbon Neutral Organisation and dedicate 1% of their revenue for the planet.
NSW Youth as Our Changemakers Award Winner

Seaside Scavenge
Seaside Scavenge is a grassroots environmental organisation whose mission is to activate local communities to reimagine waste as a resource through fun and unique programs that ultimately clean up the ocean.

Finalists:
Shalise's Ocean Support – Shalise achieves global success with her climate change and sustainability campaign.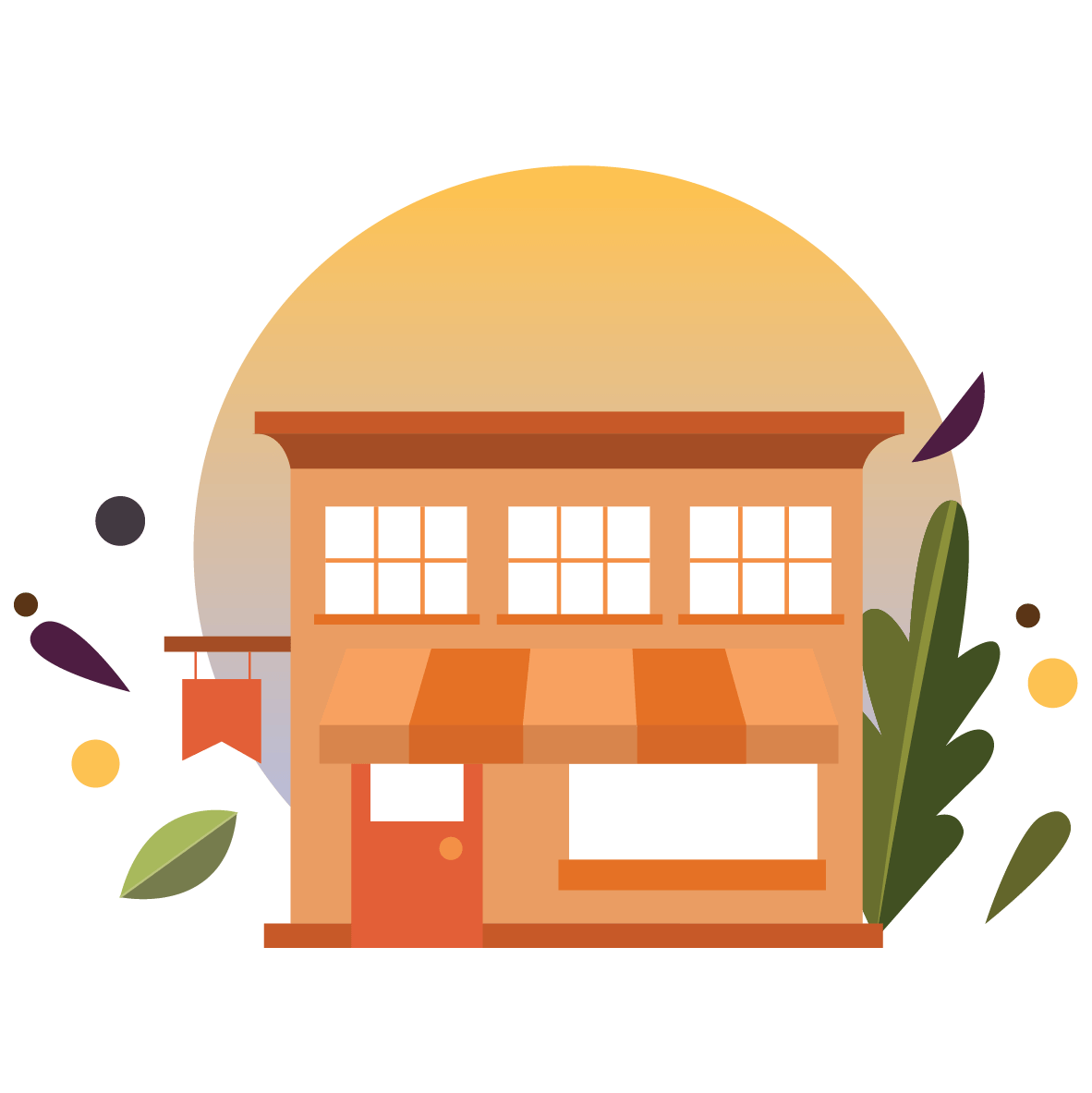 NSW Small and Medium Enterprise
Transformation Award Winner –
under 200 employees
Green Eco Technologies
The WasteMaster food waste conversion system provides businesses with a simple way to significantly reduce their carbon footprint while banking substantial savings on waste disposal costs.
"Green Eco Technologies is proud to be adjudged the winner in the NSW SME Transformation Award and value the contribution that the Banksia Foundation does to highlight innovation throughout Australia that helps create a better environment locally and globally."
Rohan Dinn, Global Sales Operation Manager, Green Eco Technologies

Finalists:
Sydney Markets Ltd – Sydney Markets goes Green!
ErinEarth – Walking lightly on the Earth: a place of Earth awareness, reconnection and reflection.
Port of Newcastle – As custodians of the region's critical asset, Port of Newcastle is diversifying its trade as it strives to create a safe, sustainable and environmentally and socially responsible future.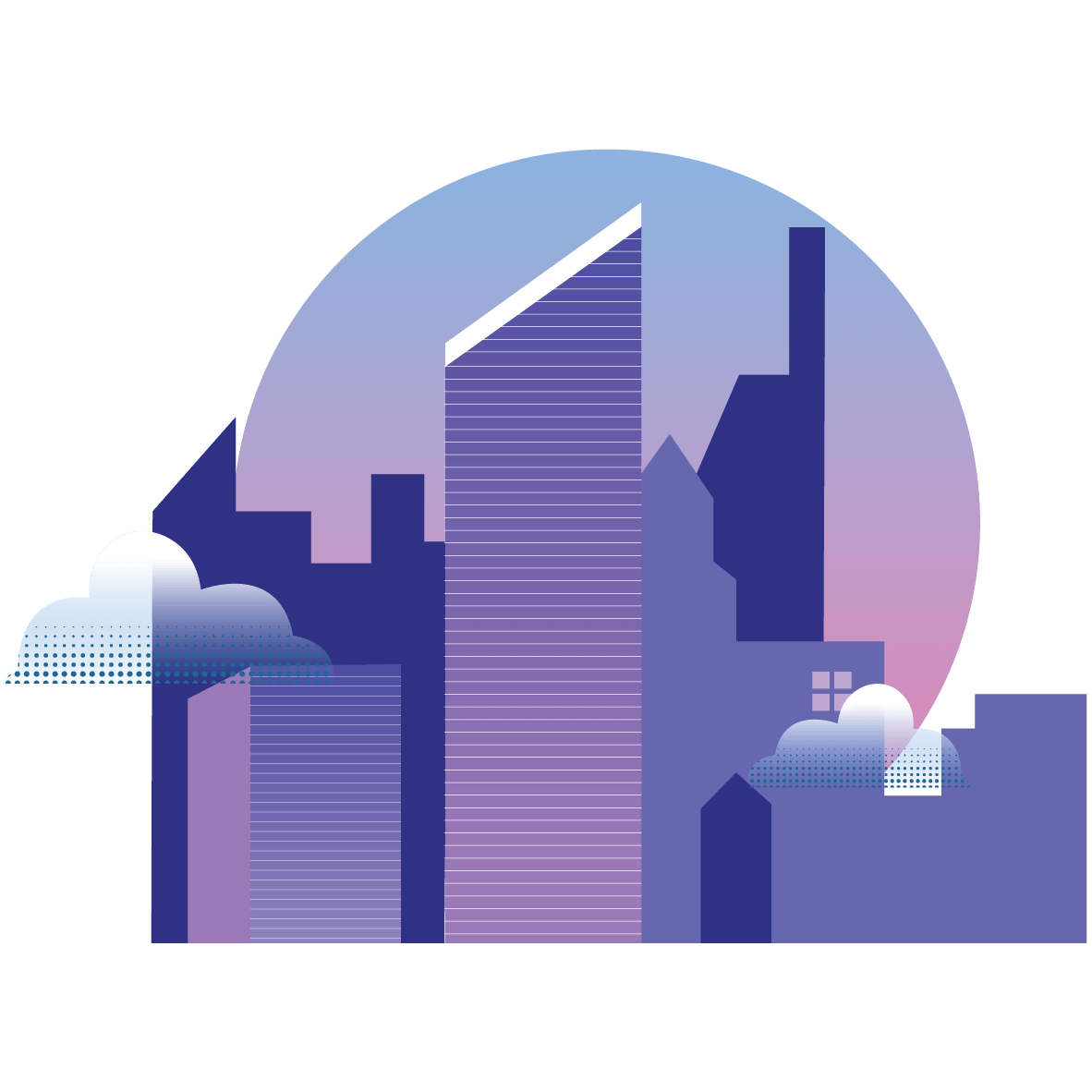 NSW Large Business Transformation Award Winner –
over 200 employees
The Sydney Opera House
In 2019, the Sydney Opera House became the first Australian cultural institution to make a commitment to achieving the UN's Sustainable Development Goals.
​​"The Opera House is delighted to have won this award. Our transformation in many respects is based on our commitment to the UN Global Goals, which provide an important roadmap to a more sustainable and prosperous future for everyone. The Opera House is minimising our environmental impact, has launched a new Diversity, Inclusion & Belonging Strategy and will open a dedicated Centre for Creativity in early 2022. Through these and a raft of other initiatives, we aim to inspire transformation not just in our business, but across the broader community."
Louise Herron AM, CEO, Sydney Opera House
Finalist:
Rheem Australia Pty Ltd – Rheem Australia's sustainability initiative, "A Greater Degree of Good".