NSW Sustainability
Awards
NSW Sustainability Awards Winners
MEET OUR 2022 WINNERS!
The search for NSW's best sustainable practices and innovations is now over, with the winners of the 2022 NSW Sustainability Awards announced at the Award Presentation on the 25th October.
Banksia Foundation CEO Graz van Egmond describes the 2022 winners as exceptional. "From creating a unique web tool that allows farmers to protect birdlife on their property to tackling antimicrobial resistance in livestock production with antibiotic-free feed supplements, the impressive crop of winners is a picture of ambition, creativity and innovation."
"Our judges were impressed by the calibre of this year's winners and especially, the young leaders who are inspiring local communities to take climate actions," says Ms van Egmond.
Winners of the NSW Sustainability Awards will be automatically entered into the prestigious 34th National Banksia Sustainability Awards, with the winners of these national awards announced in March 2023.
The Banksia Foundation thanks the NSW Government for their continued acknowledgment of innovation and leadership in NSW.
Minister's Young Climate Champion Winner
Our school was drowning in rubbish! Upon investigation, we sadly identified that our school was contributing 23 x 240 litre bins a week to landfill. To address this crisis, we created an action plan for change . What started as an effort to reduce our waste developed into a whole school environmental action plan.

Finalists:
NSW Biodiversity Award Winner
NSW Circular Transition Award Winner

Operated by CurbCycle, CurbyIt is the easy and convenient recycling program enabling households to recycle soft plastics through their kerbside recycling bin, tapping into existing infrastructure and collection service offered by Council.

Finalists:
NSW Clean Technology Award Winner

MCi Carbon (MCi) is a world-leading Australian clean technology company that transforms carbon dioxide into building materials and other valuable industrial products for the circular economy. MCi Carbon's patented technology is safe, permanent and profitable, and has the potential to lock away billions of tonnes of CO2 emissions every year.
Finalists:
Veolia Environmental Services (Australia) Pty Ltd
NSW Communications for Impact Award Winner

The COVID-19 pandemic, and subsequent toilet paper shortage had an immediate impact on Hunter Water's wastewater system with an increase of non-degradable items bring flushed down in the wastewater network. Hunter Water delivered a creative message to the community in a timely and quirky way in order to gain cut through in a challenging customer communications and engagement environment.

Finalists:
NSW Future Cities Award Winner

Sydney Metro has worked with the Green Building Council of Australia (GBCA) to create a Green Star – Custom (Sydney Metro) rating tool which can be applied to railway stations. All seven new Sydney Metro City & Southwest underground stations have achieved a 6 Star "World Leadership" Green Star – Custom (Sydney Metro) Design Review rating in recognition of their strong sustainability performance.

Finalists: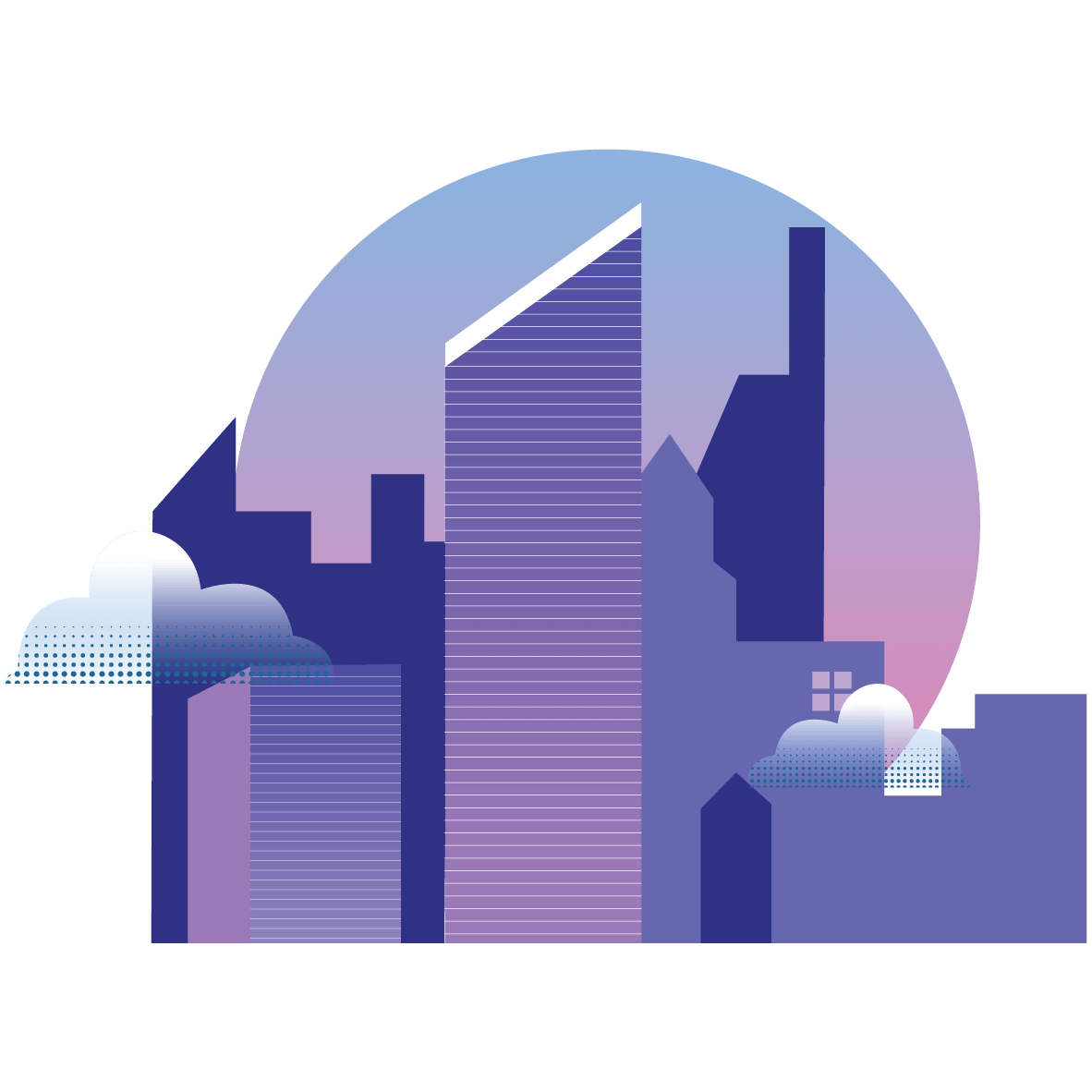 NSW Large Business Transformation Award Winner
When staff are empowered to create a Sustainability Plan that is then embedded into the very fibre of an organisation – anything becomes possible! For Port Authority of NSW, it has led to significant changes well beyond its own business. Port Authority is now on a journey to explore over 40 potential social, environmental, economic and organisational initiatives across four key focus areas and 13 opportunity areas.

Finalists:
This award is proudly sponsored by EY
NSW Net Zero Action Award Winner

UNSW achieved net zero operational emissions with UNSW-developed photovoltaic technology and targets its value chain emissions to support climate action across the wider economy. In combination with energy efficiency measures, onsite solar projects and purchasing carbon credits for residual emissions, UNSW has achieved net zero operational emissions since 2020.

Finalists:
NSW Primary Industries and Regional Development Award Winner

"Know What Your Food Eats", ProAgni tackles AMR with antibiotic-free feeds supplements that improve animal performance and reduce methane. To date, ProAgni have fed over 2.2 million animals, removed 2.5 tonnes of antibiotics from animal agriculture and reduced over 376 tonnes of methane emissions.

Finalists: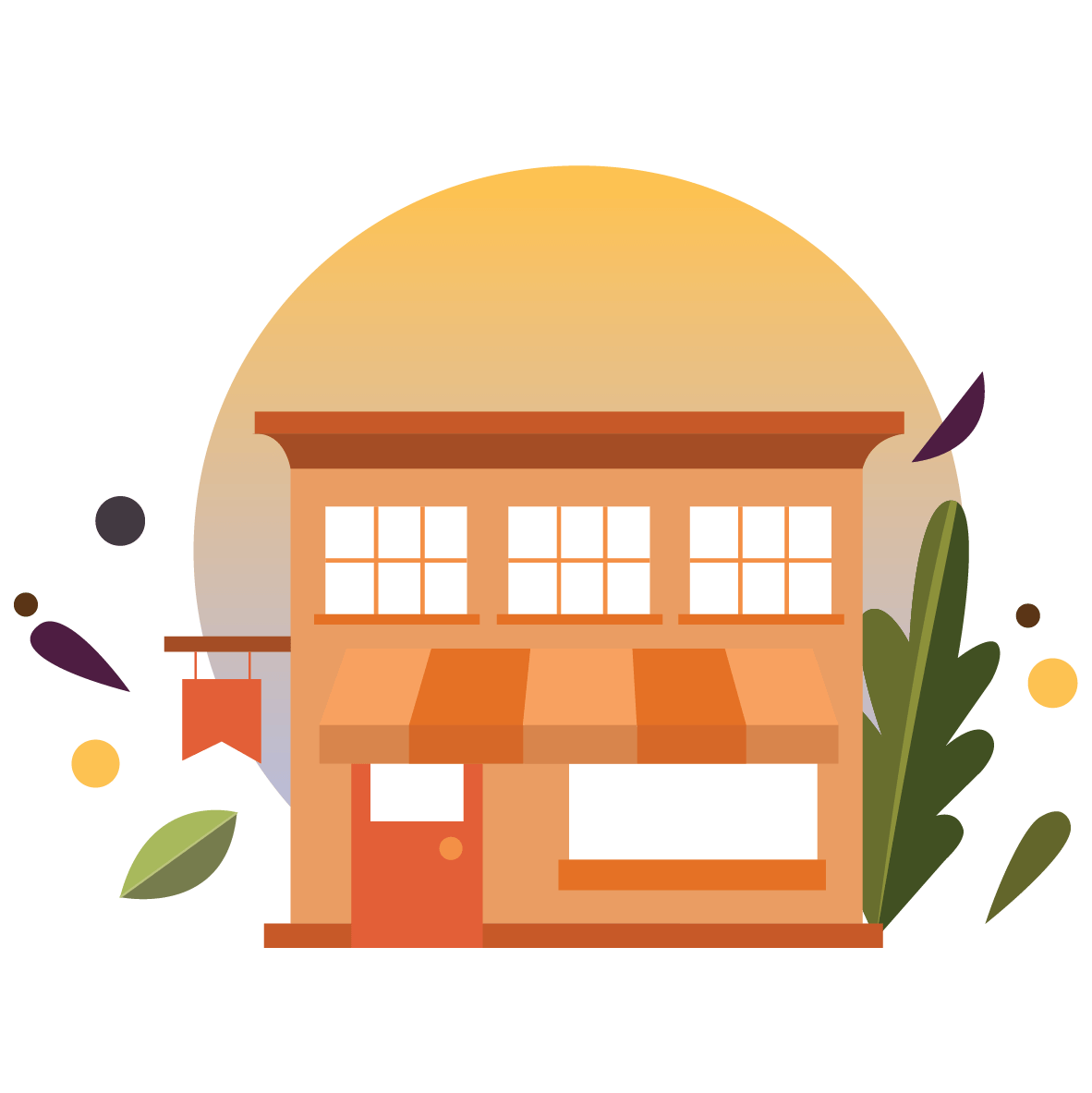 NSW Small and Medium Enterprise
Transformation Award Winner
Swag Australia is the parent company to the brands, The Swag and Veggie Saver. The Swag and Veggie Saver are intelligent, 100% natural, non-toxic, patented produce bags, scientifically proven to keep fruit and vegetables fresh for two weeks or more crisper of the fridge.
Finalists:

NSW Youth as Our Changemakers Award Joint Winners
In 2014 Dr Anika Molesworth created a platform to share current and credible for those working on-the-ground and in-the-field, as well as the community at-large. She established Climate Wise Agriculture with a modus operandi to facilitate the flow of information and build rural capacity, with the goal to help create planetary friendly and climate safe food systems.
Joshua is a Worimi man, farmer and academic, who shares the narration of Indigenous identity through agricultural truths in light of modern contexts. He does this through a practical lens, demonstrating this work through action while theoretically describing and recording it through various mediums. His work combines the old and the new, weaving them together to develop new insights and findings.

Finalists: