NSW Sustainability
Awards
NSW Sustainability Awards Winners
MEET OUR 2023 FINALISTS!
The Banksia Foundation is excited to announce the finalists for the 2023 NSW Sustainability Awards. With a total of 35 finalists across 12 distinct categories, these awards celebrate innovation, commitment, and dedication to sustainability in NSW.
The NSW Sustainability Awards are an important opportunity to take a moment to recognise the outstanding achievements of these various individuals, organisations, and projects. Through this public recognition, we give others confidence and inspiration that there are exciting prospects which can bring about change.
Winner will be announced on December 7th at the Australian Maritime Museum.
The Banksia Foundation thanks the NSW Government for sponsoring the awards and supporting those taking effective action on climate change.
Minister's Young Climate Champion
Finalists:
Belltrees Public School – Have taken one of the smallest schools in NSW and transformed it into the benchmark for environmental education and sustainability in Australia
Blacktown North Public School – Student Leaders are completing waste and litter audits and surveys at the commencement and end of the Waste Reduction Pilot Program, developing a Waste Reduction Action Plan (WRAP).
Cowra Public School – The "Littie Committee" is made up of eight sustainability-addicted girls with a passion for recycling and saving the planet!
Tarrawanna Public School – Feeding our community using our permaculture garden and feeding our native wildlife through food from the Tiny Forest.
NSW Circular Economy Award
NSW Climate Technology Impact Award
Finalists:
BGIS & Cresstec – REED HVAC-R is a retrofittable, refrigerant management, energy saving, optimisation technology for commercial Heating Ventilation Airconditioning & Refrigerant (HVAC-R) equipment, which utilises deterministic Artificial Intelligence designed to drastically reduce emissions.
Green Eco Technologies – The WasteMaster conversion system gives companies a quick and easy solution to cut down on their carbon footprint while realising significant economic savings on trash disposal.
SIMPaCT, Western Sydney University – The Smart Irrigation Management for Parks and Cool Towns (SIMPaCT) project is the first fully autonomous city cooling system that turns green spaces into effective urban air conditioning units.
Wattwatchers Digital Energy – My Energy Marketplace (the 'MEM') is a unique resource for securely and ethically sharing 5000+ electricity customer datasets, enabling Australian research and innovation for the clean energy transition.
NSW Communications for Impact Award
Finalists:
Action4Agriculture – The Young Environmental Champions program partners with the SDGs to support young people to investigate the world, recognise perspectives, communicate their ideas, and take action.
Return and Earn NSW Container Deposit Scheme – Return and Earn is a much loved and trusted NSW recycling initiative, contributing to a growing circular economy.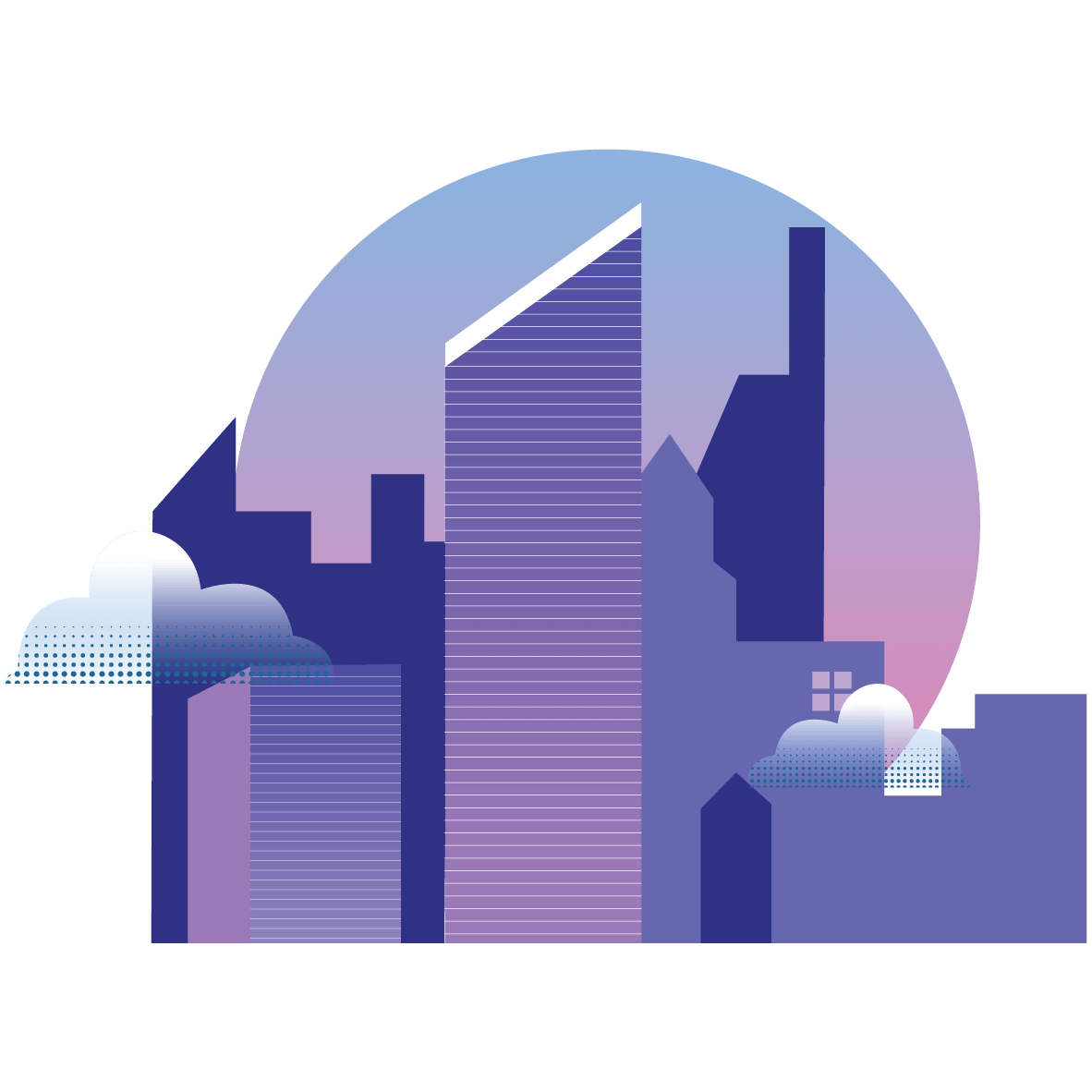 NSW Large Business Sustainable Leadership Award

Finalists:
Opal HealthCare – Transforming aged care for a better future for all.
Port of Newcastle – The first Australian port certified for environmental sustainability through the International EcoPorts Network.
Teachers Mutual Bank Limited – Using B Corp Certification to reinvent the whole bank to be 'Banking for Good for those who do good'.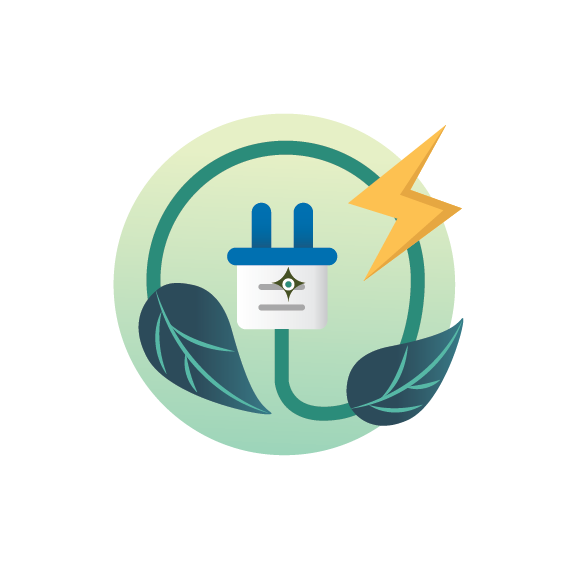 NSW Net Zero Action Award
Finalists:
Orica – Every day, all around the world, Orica helps sustainably mobilise the earth's resources.
Penguin Random House ANZ -Shaking up the publishing industry, driving carbon neutrality and sustainable book production.
Rheem Australia Pty Ltd – Committed to making a difference with the products we create, for the people we serve and through the processes that drive us.
NSW Primary Industries and Regional Development Award
Finalists:
Dr Amy Moss & Dr Hiep Dao, University of New England – Turning food waste into chicken feed for environmental and economic benefit.
Lorraine Gordon – As the Founder and Director of the national Regenerative Agriculture Alliance, Lorraine has shown visionary leadership, enacted meaningful change, and pioneered innovative programs which improve the holistic well-being of farmers and communities.
Oceanfarmr – Growing farms that change the world.
NSW Responsible Supply Award
Finalists:
Underwear for Humanity – Planet & People first: A radical new approach to conscious consumption.
Ventia – Transurban, Ventia, and Muru Mittigar collaborated to enhance Aboriginal employment opportunities on the Hills M2 motorway, while supporting further education.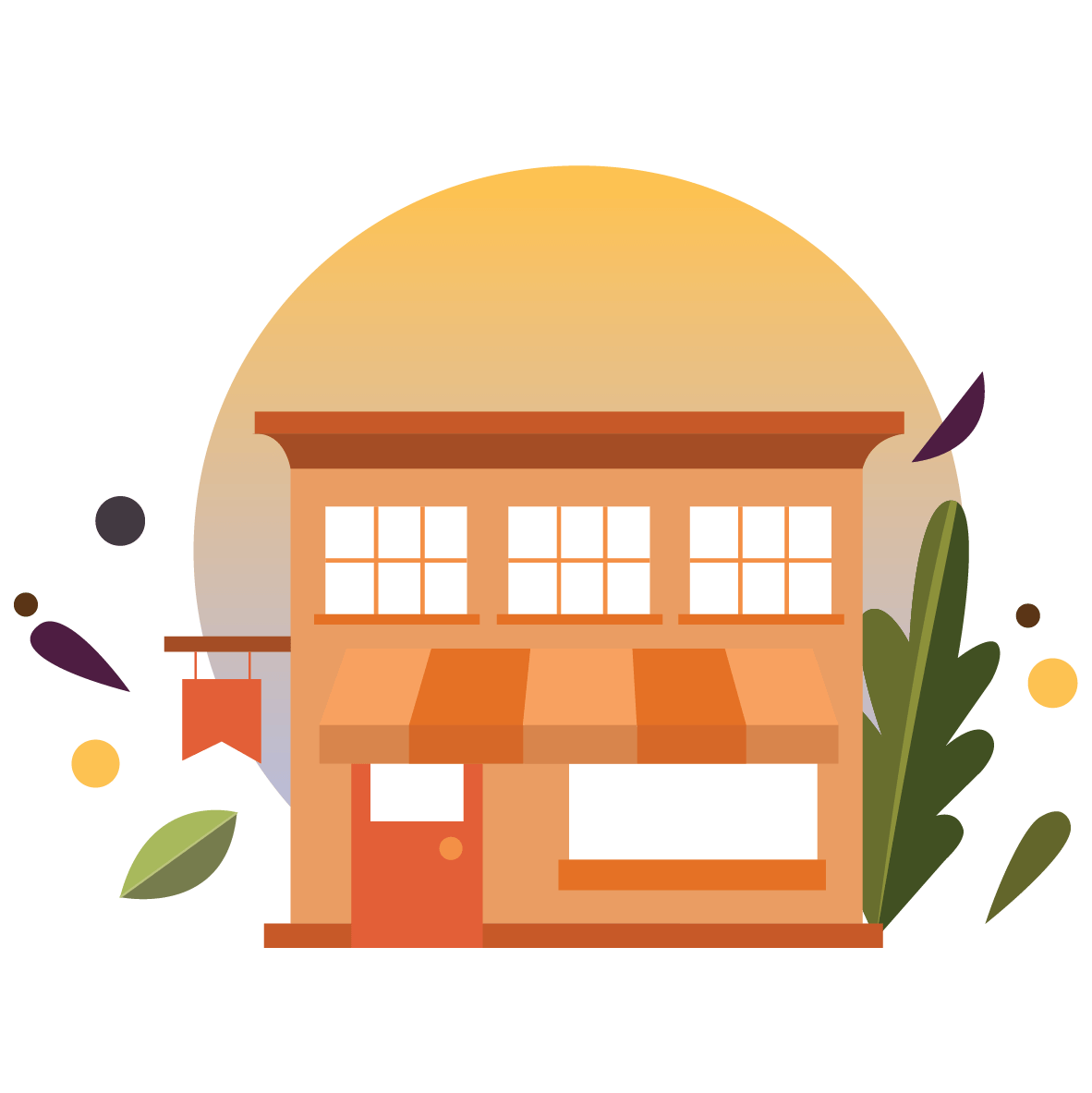 NSW SME Sustainable Leadership Award

NSW Sustainable Tourism Award
Finalists:
Kestrel Nest EcoHut / Highfield Farm & Woodland – Offering a compelling vision and model for how eco-tourism, farming for biodiversity, reconciliation and habitat conservation can work together for mutual benefit.
Thredbo Resort – Kosciuszko Thredbo Pty Ltd operates Thredbo Alpine Resort within Kosciuszko National Park, one of Australia's most beautiful and sensitive natural settings. Their innovative environmental initiatives cover all aspects of resort operations in order to preserve the unique alpine backyard for future generations.
Take 3 for the Sea – Ground Swell is a coordinated, whole-of-industry approach to rolling out litter prevention strategies for the NSW visitor economy industry.
Taronga Conservation Society Australia – Securing a shared future for wildlife and people.